Social media content creation service for
growing companies.
We specialize in creating and publishing highly engaging posts on your social media pages. Including feed posts, stories, carousels, and GIF animations.
Learn everything about Socialit Premium in 2 minutes
Social Profiles we Support
Social Profiles we Support
What are the Deliverables?
Every post we create for you, includes the following:
Example of a Resized Visual
We took 1 visual (photo) and re-sized it to match 3 different social media channels.
30-DAY MONEY BACK GUARANTEE
It's a weight off my shoulders, both in terms of the workload and peace of mind. Now I know that our company's social media management is taken care of and I can fully focus on other important tasks.

Socialit Premium helped me become more productive and I'm very happy with the results so far!
The first thing that I like the most about Socialit Premium is their communication. They're always available and helpful.

The second thing is the simplicity of their process, all I did is to fill out a simple questionnaire, and they came up with some fantastic social media posts a few days later.

How easy can that be?
We have really enjoyed putting some of our social efforts on autopilot. Images, quotes, scheduling - they've handled it all to ensure our communication is consistent.

I like taking care of the images as well. That's a nice touch. And using our platform of choice to schedule the posts.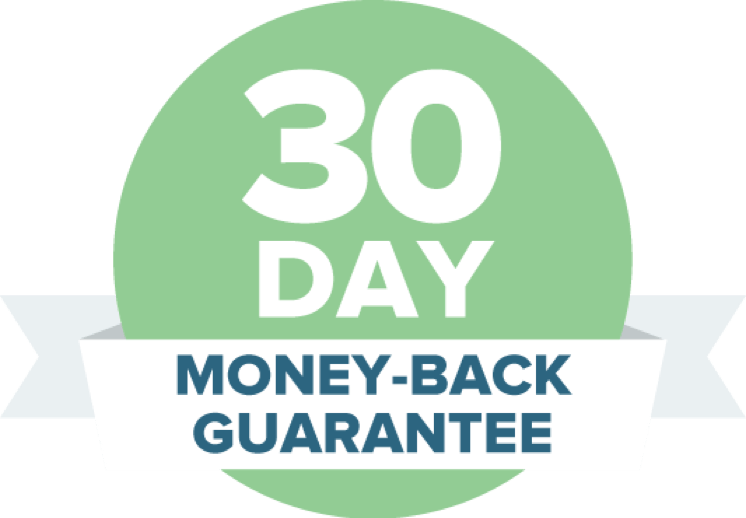 You are protected by our 30-day money back guarantee.
Add these add-ons to your plan at the checkout.
Additional Profiles
Have your posts published to 1 additional social media profile.
Additional Posts
Get 30 handcrafted posts/mo.

(daily posting)

instead of 15.
30-DAY MONEY BACK GUARANTEE