Get
100 Real Human

Instagram Followers For $37.
No fakes, bots, or automation. 100% human-powered service, focused on growing your Instagram account.
No fakes, bots, or automation. 100% human-powered service,
focused on growing your Instagram account.
HOW WE'LL GROW YOUR INSTAGRAM ACCOUNT?
We manually engage with your most ideal followers to grow your Instagram account using 100% safe and proven methods.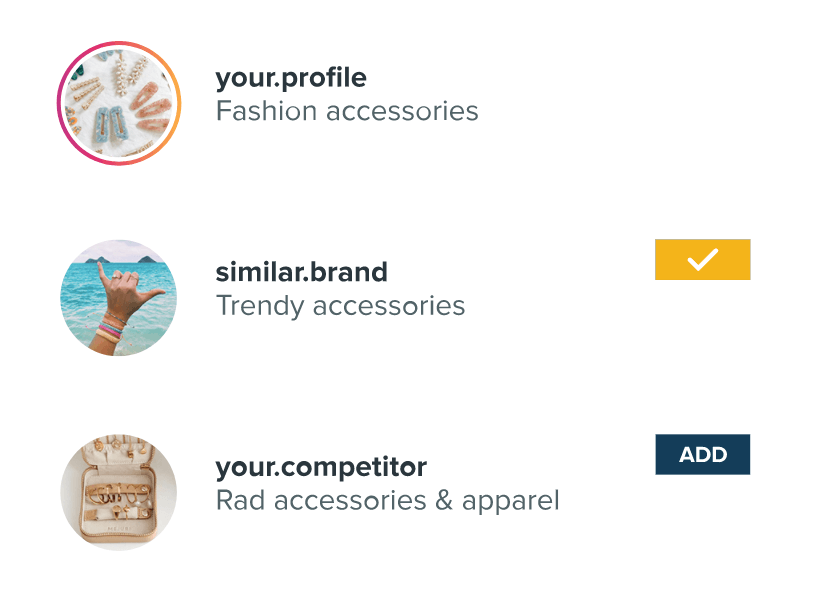 1. Find Ideal Profiles
We start by identifying who your ideal followers are based on demographics like age, gender, location, interests, industry, and #hashtags.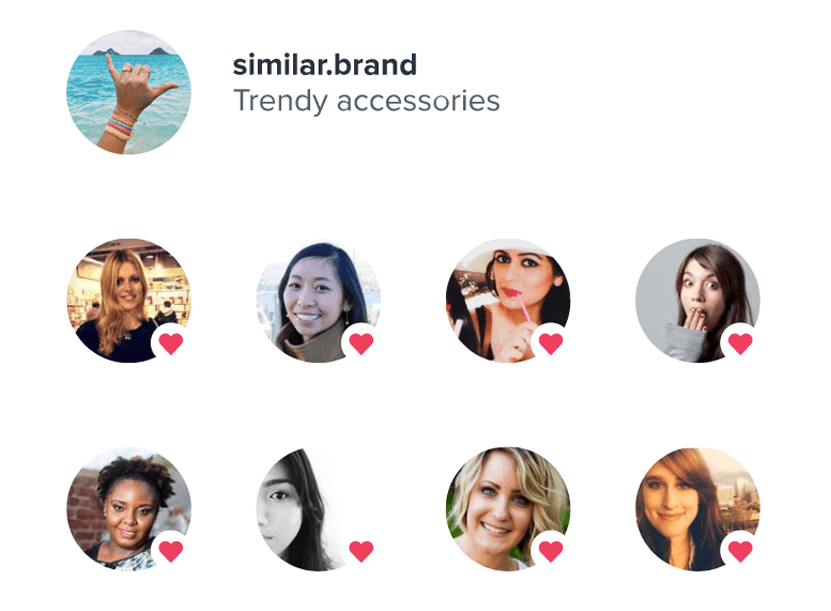 2. Follow Ideal Profiles
We'll follow the most active profiles that match your ideal followers. This includes followers of your competitors, followers of your industry influencers, and top #hashtag posts.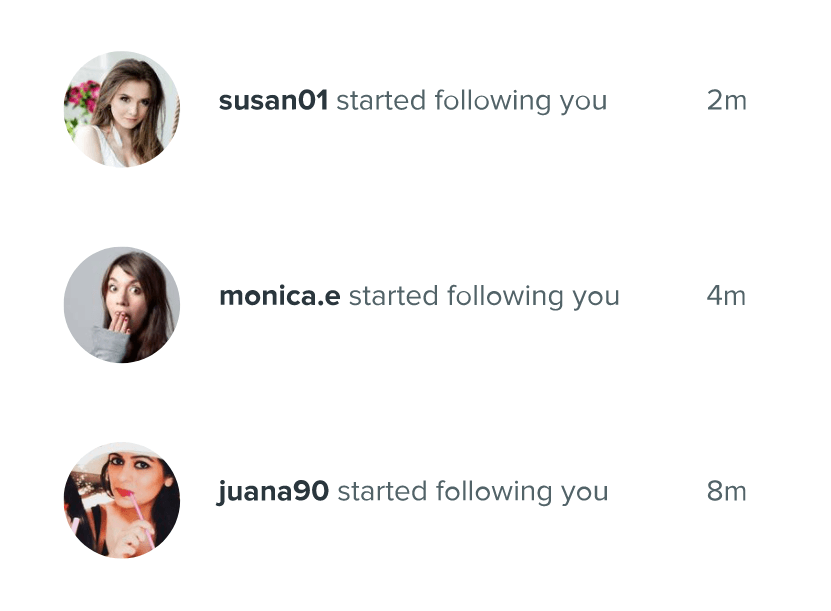 3. Grab Their Attention
We'll grab their attention by,
Once we do that, you'll see immediate growth in your followers.
HOW CAN WE GUARANTEE YOU THE RESULTS?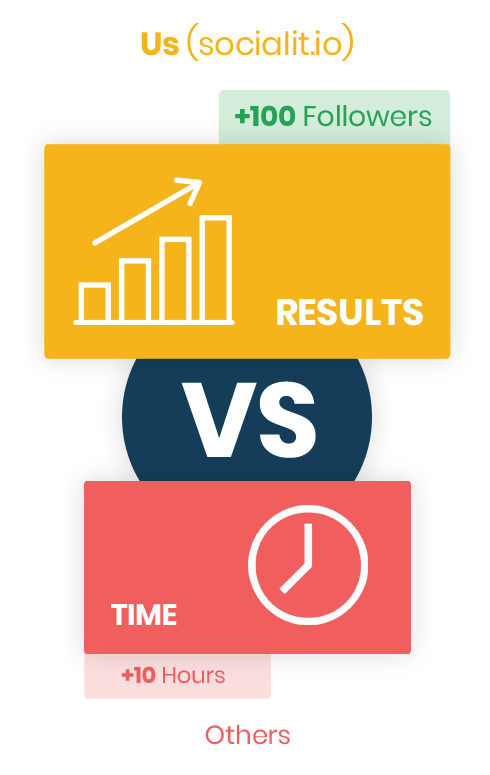 While many other services claim to get you, organic followers, through activity, all of them charge you for the time they've spent on your account. For, e.g., Instagram growth service – $100 for 7 days.
We don't believe in that. What good is it for you if they spend 10 hours but can't get you results?
We focus on the results, i.e., the number of followers we get you. Whether it takes 4 days or 40 days, we'll continue working on your account until we bring you the promised followers, guaranteeing you the results.
Please do not trust the bots, automation software, or fake follower services that promise you the fastest or easiest Instagram growth; they're NOT compliant with Instagram and can get your account banned.
Our service is 100% human-powered, which means we do exactly what Instagram expects a good standing account to do, manually and organically interact with users. Making us 100% compliant with their terms of service.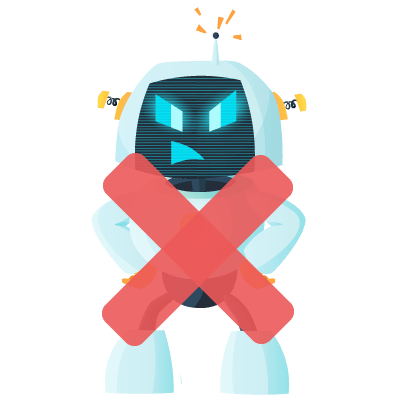 We're currently running a 50% OFF Year-End Discount that ends in
Hurry up! Order before the offer ends!
ONE-TIME (10% OFF)
SUBSCRIPTION (20% OFF)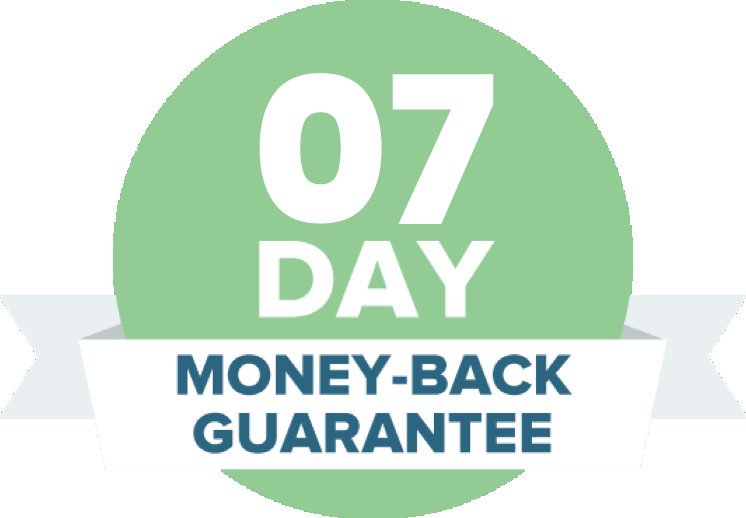 If we cannot get you new real followers, we'll refund 100% of your fee.
7-DAY MONEY BACK GUARANTEE
Disclaimer: Socialit.io is not affiliated with Instagram. All Instagram logos and trademarks displayed on this website are the property of Instagram or Facebook Inc.